Are you searching for a life partner who shares your values, interests and aspirations? Do you want to find someone that complements you and adds to your life in meaningful ways? If you're serious about finding a life partner, match making for business families can help.
Match making for Business families are specialized matchmaking services that cater to the specific needs of Elite Business Class families looking for potential marriage partners for their sons and daughters. These services provide personalized matchmaking services, detailed profiles of potential matches, and professional guidance and support throughout the whole marriage process. They are designed to help Baniya, Aggarwal, Brahmin, Jain and Punjabi families find the perfect match for their children based on factors such as family background, city, community, education, career, values, and lifestyle.
Match making site is an agency that helps people to find a suitable life partner by working as a bicholia (marriage broker). The desired candidates need to register their profiles by filling up a detailed form. A reliable matchmaking bureau considers a client's search criteria to help them find the best options accordingly. Since a number of Elite Matchmaking in India have come up as a good option to help in your search for your soulmate, it becomes difficult to decide which one you should trust.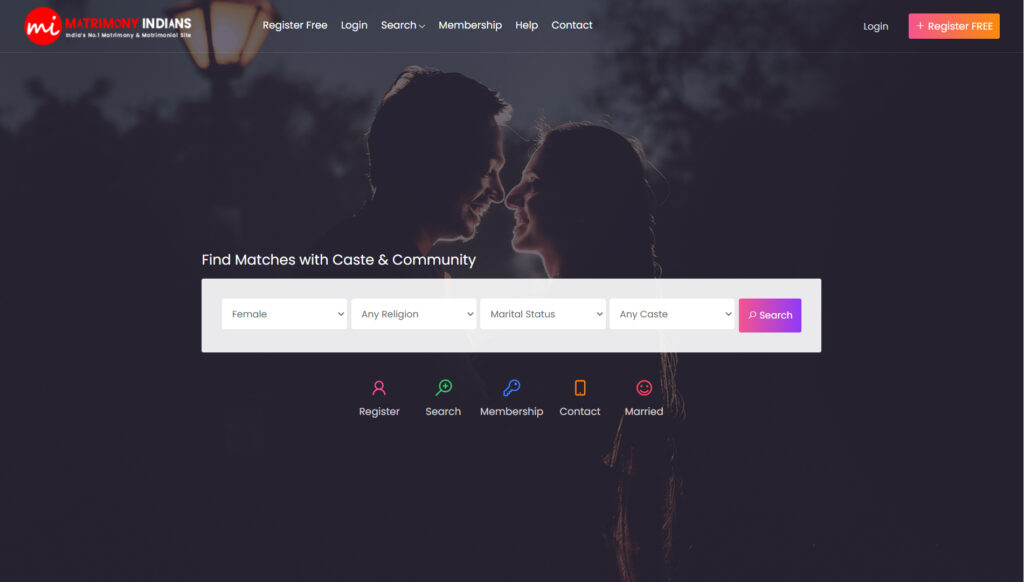 We at MI matchmaking & marriage services really believe in the power of finding a person's true connection. We believe in finding that one perfect person for our client who converts an arrange marriage into a love marriage.
---
---