Finding a partner to marry in India is still an activity which needs particular help and support because of the many facets and differences within Indians. Your choice of partner can depend on many requirements that are not just your own. Such as demands from the immediate family, relatives, background and society. With the evolution of the web, matchmaking in India are relying on the Internet more and more. Arranged weddings are still in vogue and the web is providing the next best way to find prospects.
Ever since the introduction of technology in the Indian marriage sector, the way in which prospective brides and grooms and their families meet has been transformed.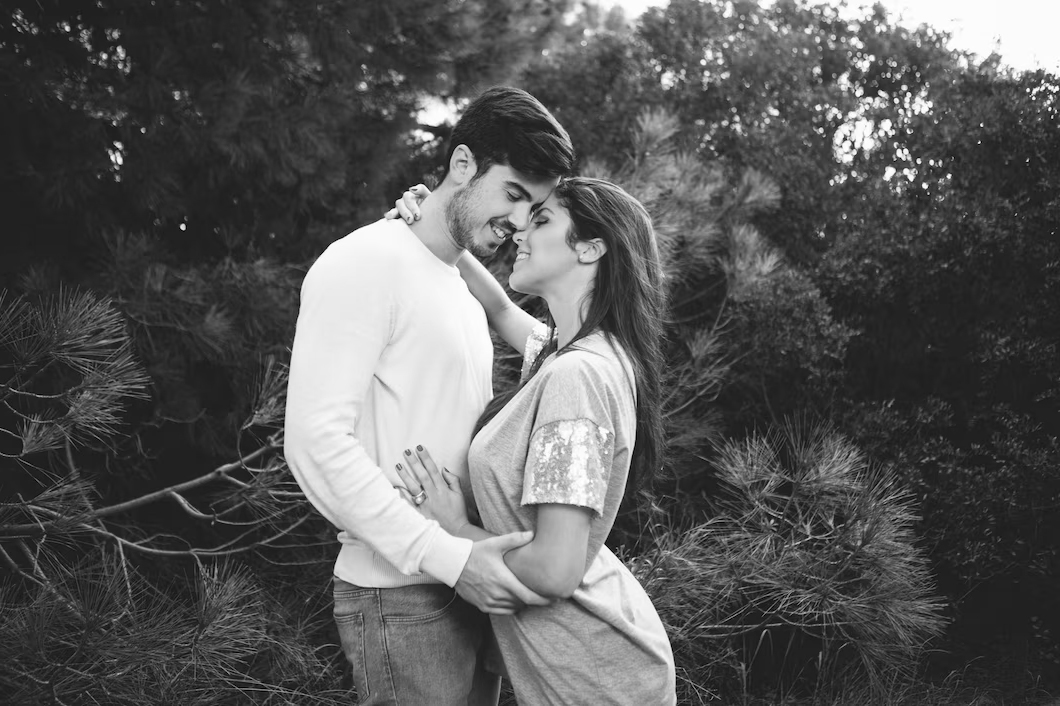 — 90% of these matrimonial sites have also become mobile friendly.
Wedding websites like Matrimonyindians.com, Shaadi.com, Bharatmatrimony.com and many others, are now serving as the best go-between for two eligible people to find each other to marry.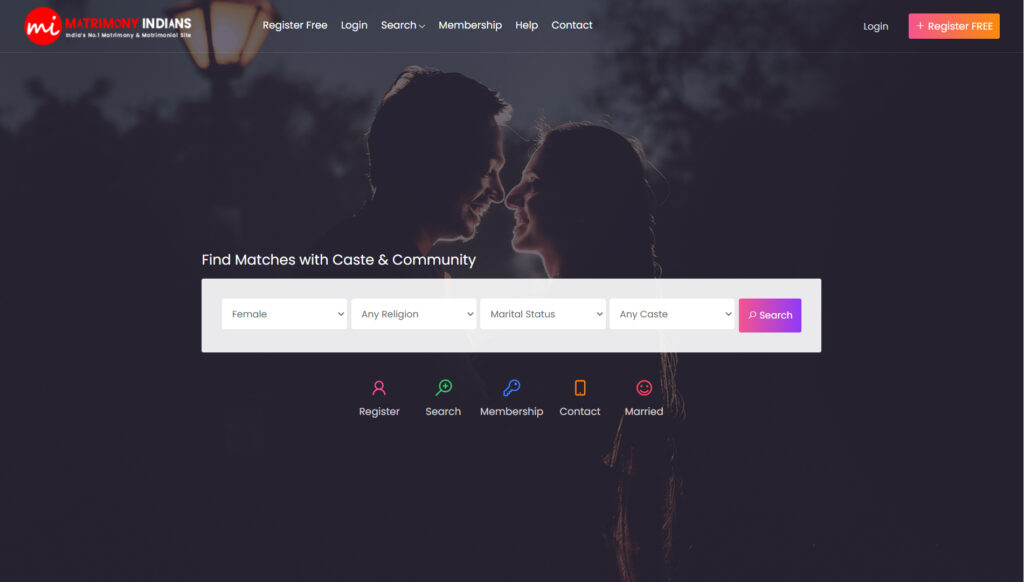 There are multiple reasons for Indians to prefer marriage portals to search for the right match, including:
Caste and Religion Based Matches ↗
It has become easy for people to make choices based on caste and religion and people prefer a partner of the same caste to get a better understanding amongst matches. Background and ideas usually matter to Indians, though caste is being questioned by the younger generations.
Convenience ↗
Marriage platforms are very suitable to be accessed by people looking for the right match or their parents. It can be accessed via smartphone applications, direct website or other sources.
No Time Bounds ↗
Marriage websites don't come with time bounds and you can view or access suitable matches whenever you get time. Whether it is early in the morning or late night, there are absolutely no time constraints for you to proceed with your searches.
Customized Searches ↗
You can filter out the required and non-required aspects by filtering several specifications to get a refined search for your requirements. Caste, profession, location, religion, horoscope and interests are the main things looked by people for this aspect.
User-Friendly ↗
The mobile applications and websites of marriage websites are highly user-friendly. People looking for a perfect match or their parents can explore the websites in a very easy way. It makes the task simple for the people to get the most suitable match.
Cost Effective ↗
It is indeed the cost effective way to make an online profile and search for the right match. Traditional wedding brokers anticipate a huge amount from both the parties. Nevertheless, this way is more interactive and transparent than the previous modes of finding the right match.
Assistance from Matchmakers ↗
Most of the websites provide customer support to their customers to look for the best match. If you are unable to understand anything, they are available to help you through email, calls or online chat.
Safe and Secure ↗
Online sites are becoming a safe and secure way to find the right match. You can access all details about people and even submit your details securely.
Growth of Matrimonial Websites
Average statistics suggest that every year, approximately 15 million Indian brides and grooms get their matchmaking from the professional marriage websites. The industry is rapidly growing and people are relying on these matrimonial websites more than the traditional methods of arranging marriages.
Internet users aged between 22-38 rely on the web to get targeted web-based professional matchmaking services as they find it a reliable, secure and cost-effective way to find their perfect match! These websites are engaging and extremely popular among people to find an ideal partner for marriage.
Marriage and relationship websites are quite engaging and interactive and their global appeal is another reason for their popularity. The sites make it easy and feasible to seek matches from around the globe. Giving men and women the opportunity to explore partners who are not just residents of India to marry.
Now, many of these marriage sites have also become mobile friendly. A number of India's top matrimonial sites have also built apps that can be downloaded directly to your mobile. The increase of smartphones in India has led to more people accessing wedding sites through the use of the apps, a bit like Tinder.
These marriage platforms have emerged as the quickest way to get Indian matches for marriage anywhere in the world. It is anticipated that the growth of these online and mobile services will enhance in the coming times and more Indians will be making use of marriage sites.
With traditional methods of Indian match making becoming more relaxed, as well as Indian matrimonial sites, we could also witness the growth of Indian dating sites in the future, as generations and cultural thinking evolve.